The Way to a Man's Heart is Through His... Indigestion?
June 14, 2012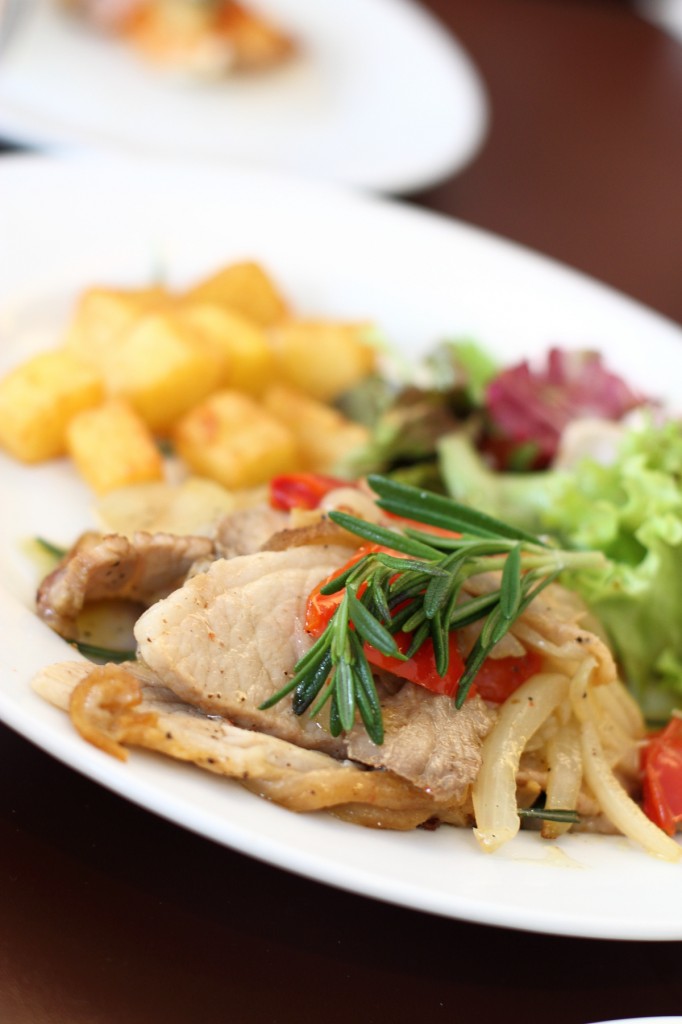 My poor husband. I'm the world's worst cook and I can't say that I was completely honest about this before we got married. But, he liked it, so he put a ring on it (
cue Beyonce
). However, I'm trying to learn.
Trying
being the key word here – hardly succeeding. I once tried to make Sloppy Joe's. I added water to the meat to cook it because I thought it would make it tender. Yep, don't ask. I also tried to bake chicken stuffed with Coriander pellets. I didn't even know what Coriander was, it just looked cool so I used it. He hasn't let me live it down. And then we decided to throw a kid into the mix. My whole life I've been an amazing multi-tasker. But now? I've got diapers in the oven and I've put the chicken to bed in the crib.
With a little quest for cooking knowledge, and from some help from my Wolf oven and Smart Appliance app, I'm now a modern-day Betty Focker. Or Spaghetti Crocker. You know what I mean.
For example, I came up with "Friday Family Feast" night. (Don't knock the name, I'm a word-player.) When I get home from work, I throw in our weekly roast -- which I have now moderately perfected after a few months' time -- and my husband and I head out to take our son for a walk. When it's just about ready, it alerts me via iPhone and we head back to enjoy. It's the simple things, like being able to spend this quality time with my family while still being productive in the kitchen, that I can certainly appreciate -- especially as a full-time working mom like so many others out there.
I have a long way to go to achieve culinary perfection, but I think I'm on the right path. Either way though, my husband is stuck with me. Poor guy. Good thing we also have "Thirsty Thursdays."